All Ages
Your Most Radiant & Youtful Self
Created by Celebrity Makup Artist for High-Impact Results
Easy. Fast. Informative.
For Busy Women
About Jacqueline Kalab Beauty
As a celebrity makeup artist for over two decades, Jacqueline is no stranger to women's insecurities and struggles when it comes to makeup and beauty.   Jacqueline developed a passion for helping women overcome these struggles and give them the winning secrets that help them feel more beautiful and confident, and thus the brand was born. 
With a focus on education, blowing apart common misconceptions, and providing the best, most useful products about there, you are sure to fall in love with makeup again.  
Brushes, the most underestimated humble little tool
Jacqueline's passion is to help raise confidence and demystify makeup for women. 
One of the main ideas Jacqueline preaches is that "Makeup is art"
Makeup is the paint, and brushes are the tools that paint the painting.
We can buy the best, most expensive makeup in the world, but if we don't use good brushes to apply it, it will still go on unevenly.
Investing in quality tools can completely revolutionise how beautifully, evenly, smoothly, and natural-looking our makeup can be, without changing a single other thing in our makeup routine.  
Sadly, much of the makeup brushes on the market are either not designed for self-use, or are not of professional quality and design to be effective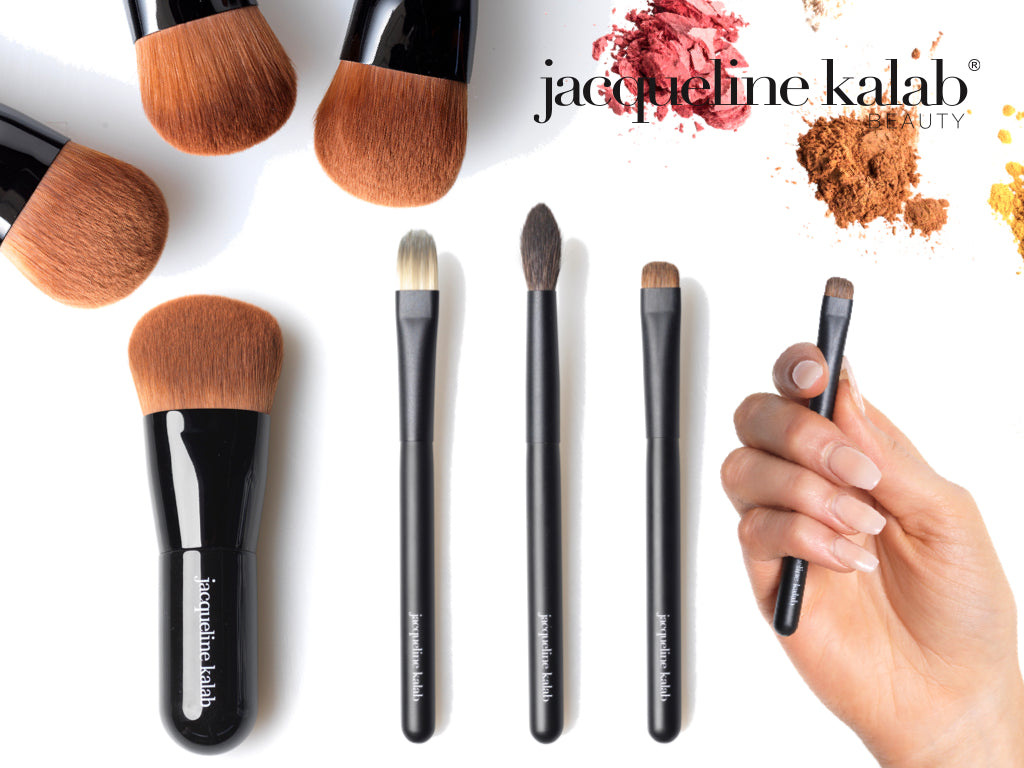 "Beauty is being confident in your own skin, not someone else's."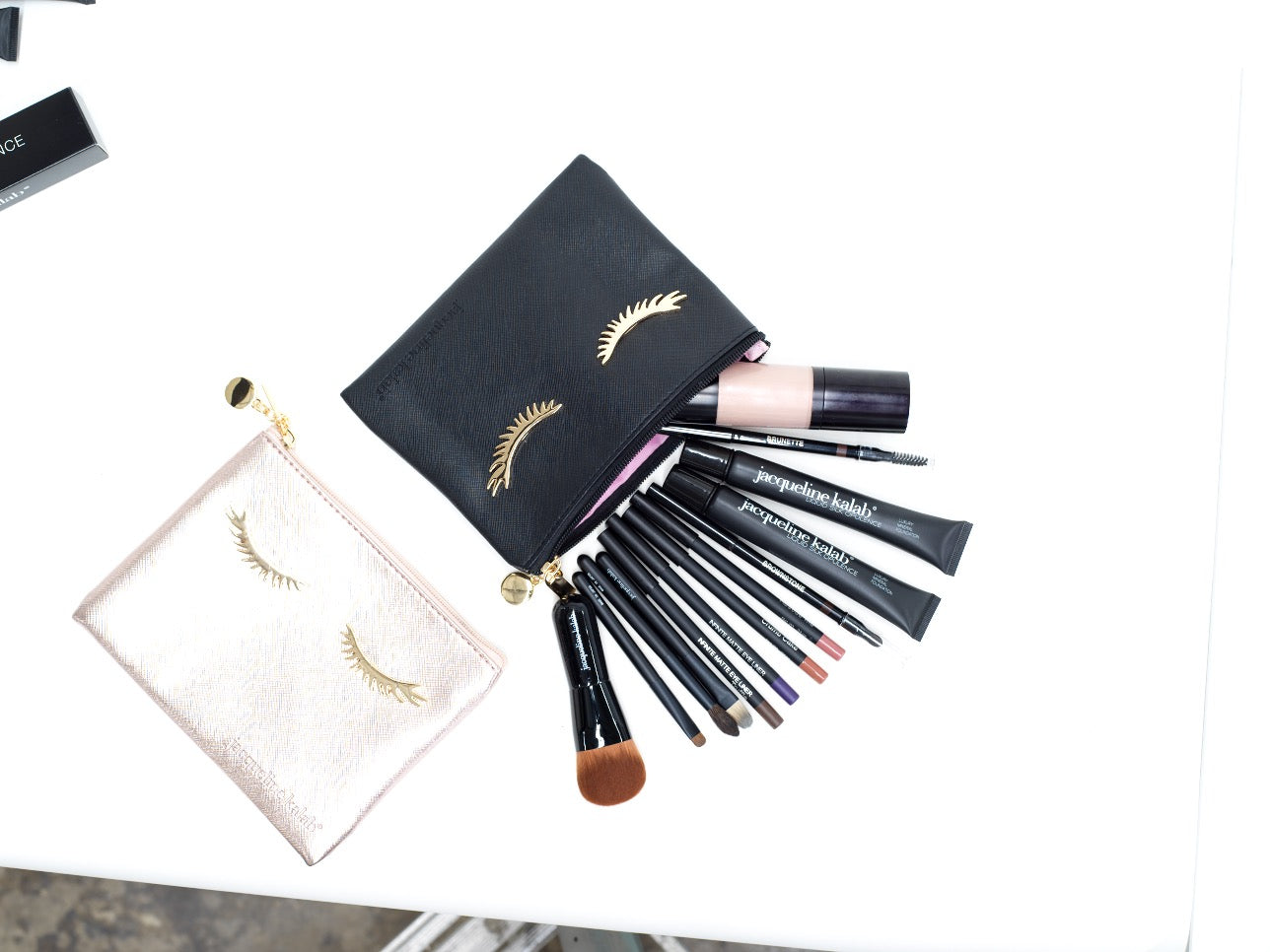 Makeup designed to be your lifelong, daily use, favourites
One of the things professional makeup artists do differently is, we use super strength pigments and makeup, only using a tiny amounts, then blending and spreading those products far.
This creates a natural look while maximising beauty.
Much of the makeup on the market, for self-use, is purposely not very effective, so that we can't "mess it up" too much and ended up looking like a clown.
This means we get little result, while at the same time, looking quite "makeupy"
My focus is to provide you with high-performance products, teach you how to use them, and give you a giant win so you can absolutely put your best face forward and feel confident (or dare I say, "thoroughly enjoy!") applying makeup.